WE ARE BEST
Why Choose Us
Trusted by many clients. we always deliver a product within time with satisfaction.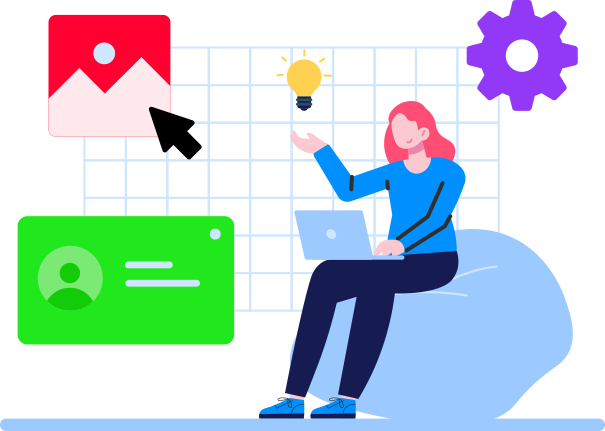 GET THE BEST
Grow your business with us.
Our software and IT service provide is providing professional website design, hosting and development in India. We serve a wide range of industries including government agencies, small- to medium-sized business,E-commerce platforms, Healthcare, non-profit organizations and educational institutions.
WE ARE BEST
Services We Provide
about Our Team
For your very specific industry, we have highly-tailored IT solutions.
We are a technology and innovation consultancy firm,
with years of experience in software development. Our goal is to enable businesses to use their existing systems more effectively, improve the effectiveness of their internal marketing efforts, and create new markets for their products through the use of technology. We offer our clients an extensive range of custom software development services including mobile and web app development, big data analysis, enterprise architecture consulting and more.
Read More
CASE STUDIES
Our Recent Works
Testimonials
What They Say Client's
Thank you very much for your excellent service! I am pleased to inform you that I am so very satisfied with the support and assistance received in all aspects of this project.

Work with good on-site management, leadership team. The end result is a highly customized software application that significantly increases our ability to scale operations.
Thank you for helping. Great work, keep up the good work. I will definitely be recommending you to all my colleagues and friends, who are looking for IT help!
They are great at what they do, they work hard to assist you in getting your project completed on time with satisfaction and they will provide end to end support.
TECHNOLOGY INDEX
The Goal of Trusting Workships
Our goal is to provide our customers with a better value, through the use of today's advanced technologies. We provide services that will make your projects easier, faster and more effective.
"We Do. Which Matters."